Our Products
Our products are supplied to the worldwide electronics and electrical equipment industry.
Super Capacitor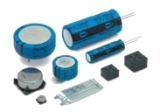 Whether by inserting a plug into an electric outlet or by using batteries, a power source is necessary for operating electrical or electronic products. More Detail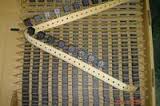 Tantalum Capacitor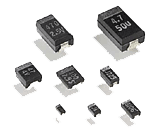 Tantalum capacitors offer the designer advanced technological design and excellent performance characteristics for filtering, bypassing, coupling, ecoupling, blocking, and RC timing circuits.
They are used extensively in industrial, commercial, entertainment, and medical electronic equipment. More Detail